A Little Bit About Lakeside…
Lakeside Tree Services… We are Licensed & Insured! Founded in 2017 after the two partnering owners had decided to put their efforts towards, not only building a brand that provides a service. But also building a vision towards a better tomorrow. While working along side individuals and partnering with like minded brands, we are setting out to achieve goals! Those goals are making our clients happy, while also advocating the environmental concerns around us and what we can do as a community to help make a small impact. It is up to us to help protect what we love. OUR PLANET EARTH!
The two founding partners Colin Spencer and Ritchie Arthur-Eaton Colasanti, have over 10 years of experience in the arboriculture industry. Trained & Educated in Pest & Desieases, Removals, Trimming and Job Safety. Lakeside tree services is here to provide you a safe and quality service to accomplish any tree job, large or small. Getting your job done in the safest manner possible is our number one priority. But beyond work the two also enjoy life…..
Traveling the globe in search of Mountains, Powder, Beaches & Waves. The two have climbed and ridden mountains in Alaska, British Columbia, Washington, Idaho, Oregon, Wyoming, Utah, California, Colorado! They have spent countless hours chasing waves in Costa Rica, Nicaragua, Mexico, California, and Oregon. That drive that they put into "The search for the zest of life", & "The search for shangri la", is the same driving force that they put into Lakeside Tree Services and promoting the partnerships they are involved in…
Check out their profiles below to get to know a little more about them!
Getting To Know Us Beyond Work…
Colin Randell Spencer -- Bio
Born May 22nd. 1988 Raised in Golden, Co. Colin has been climbing trees and rocks as long as he can remember. Growing up along side the mountains in Colorado, it has been a great place for him to hone in on his skills and passions. For the past 14 years Colin has pursed a competitive and backcountry career in snowboarding. During the off seasons Colin began working in the tree industry. With a love for adrenaline and calculated risks, being high up in the trees seems to come as second nature. While still remaining highly involved in the snowboard industry, we are now seeing his devotion and hard work ethic evolve into his most recent endeavor. Lake Side Tree Services, which is a creative outlet where he can devote his time and energy to supporting his active and ambitious lifestyle, while giving back to his community.
PHOTOS OF COLIN: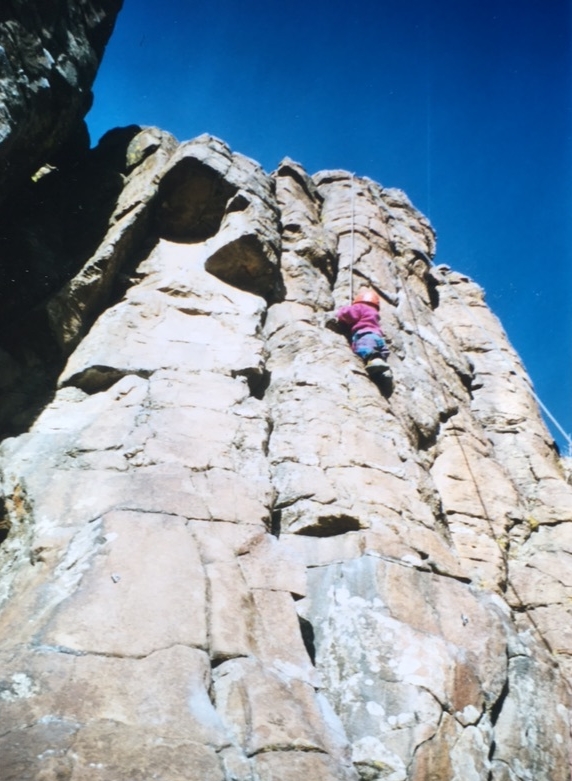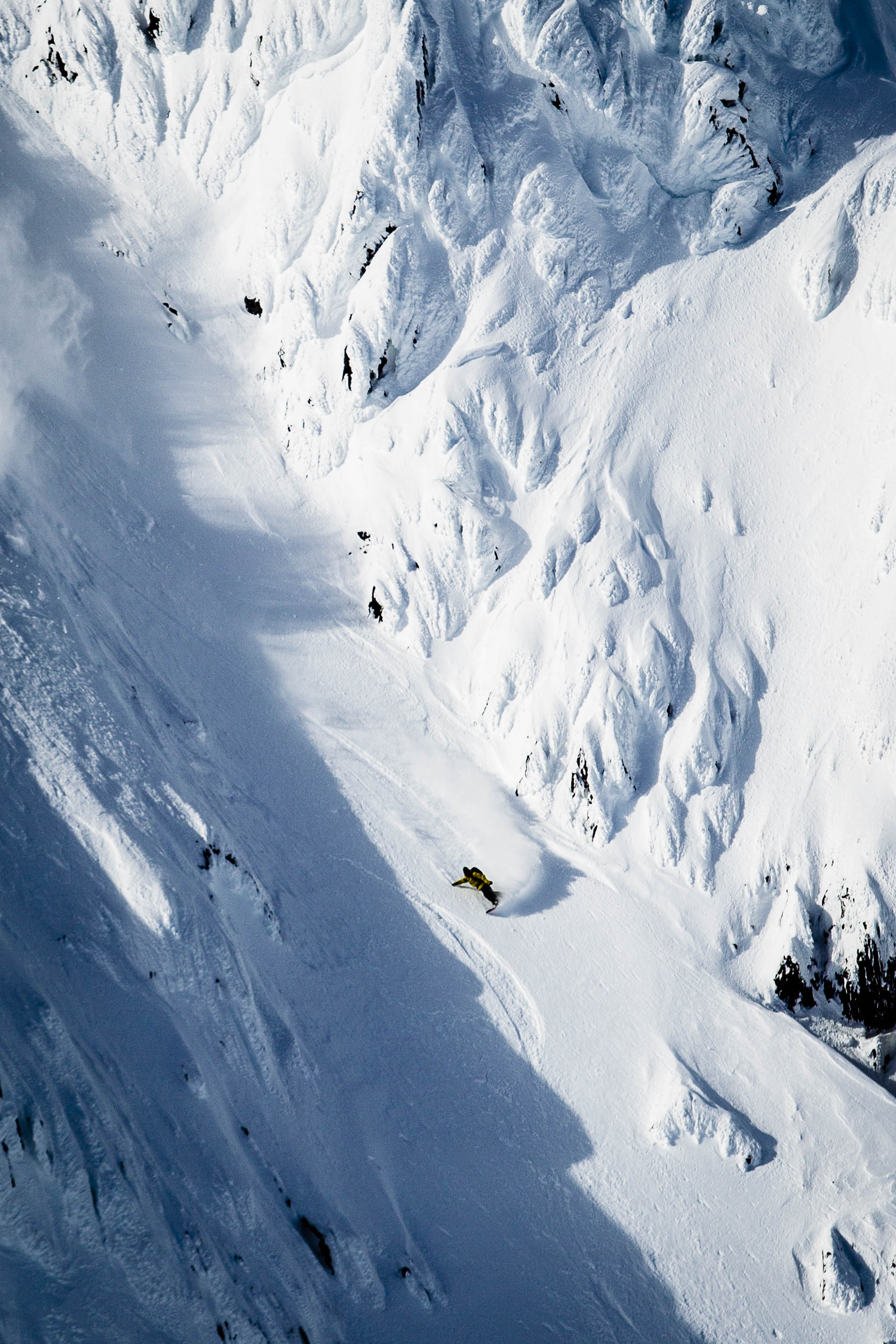 Ritchie Arthur-Eaton Colasanti -- Bio:
Born, August 21st. 1985... Ritchie grew up in Sedalia, CO. and being from the foot hills of Colorado he naturally was attracted to the mountains that tower just outside his hometown. Being involved in snowboarding since he was 5 or 6 Years old, he considers it a passion that he will never give up. The forever and ongoing search for what's on the other side of the next Ridgeline, or what's around the next bend of beach, is the burning force inside him that drives his search for adventure. It opened up the world around him, which gave him his talent, skills and background in Rock Climbing, Sailing, Surfing, and the Great Outdoors. So, when it comes to climbing trees and getting the job done Ritchie is no stranger to danger! He has achieved the skill set to bring down any tree, no matter the size or difficulty. Beyond Lake Side Tree Services, Ritchie has pursued a backcountry snowboard career for 13 years. He is currently sponsered by YES. Snowboards, NOW. Bindings, Airblaster Outerwear, Celtek Gloves. He also is a avid fisherman and sailor, learning to charter sailboats in December of 2016 in La Paz, Mexico with Nautilus Sailing, earning the American Sailing Association 101-104 certifications. When he's not working during the summer month's, He's off exploring the many rivers systems of Colorado, fly fishing as much as he can. As far as the winter months go, He migrates up north to the western United States, and jumps over the boarder to Canada and Alaska to chase old man winter.
PHOTOS OF RITCHIE